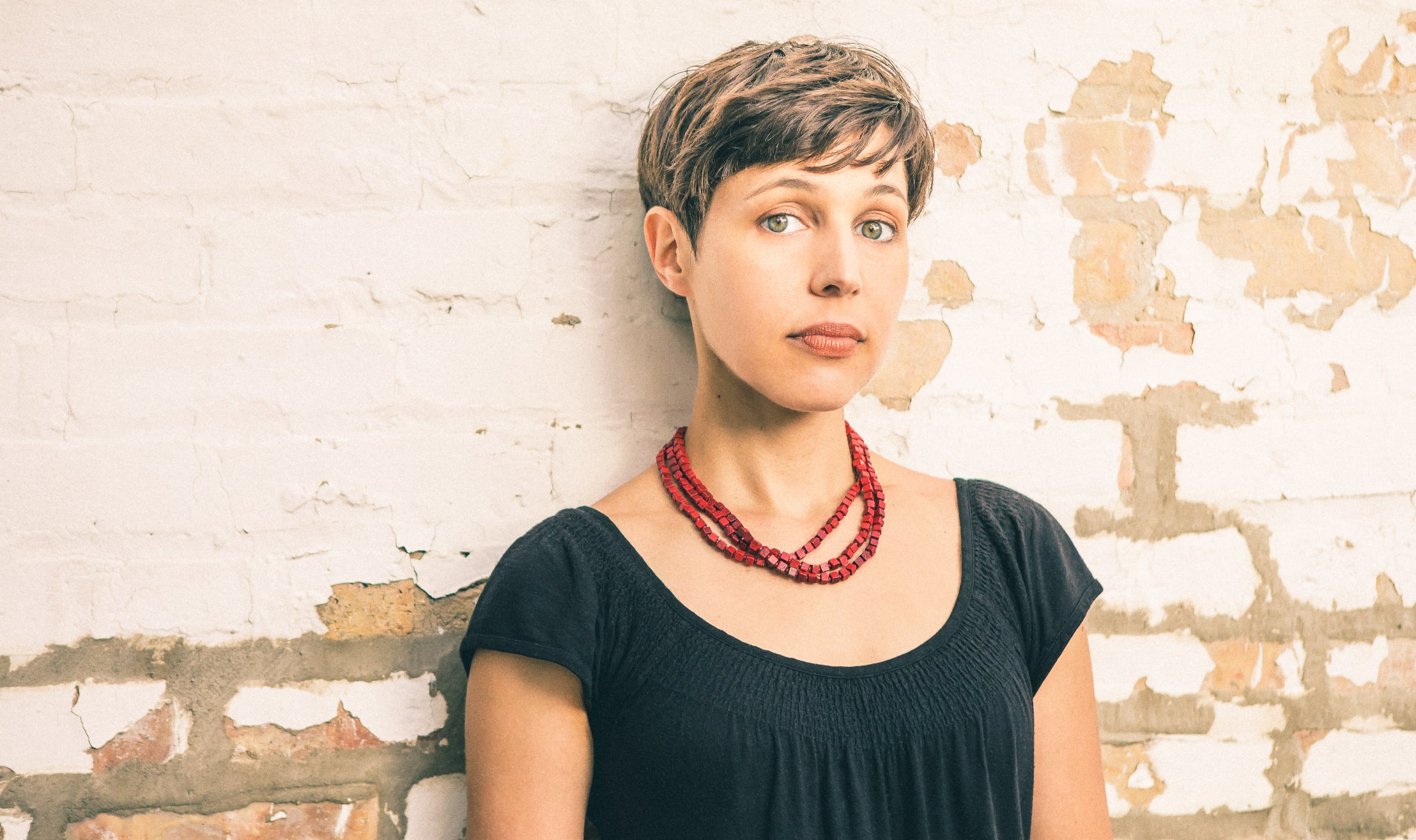 Songwriter, music director and performer Diana Lawrence makes a habit of the unexpected, working across genres and disciplines to create unique musical points of view and tell essential human stories. 
 
Diana was commissioned to write original music for Steppenwolf Theatre's 2016 premiere of Tracy Letts' Mary Page Marlowe, with recent commissions coming from Chicago Tap Theatre and North Shore Choral Society. She is a member of the BMI Lehman Engel Musical Theatre Workshop, and her musical, MILL GIRLS, was granted a 2018/19 Incubator workshop at the O'Neill Theatre Center. Diana & the Dishes, her original pop-soul project, has shared the stage with artists such as Nellie McKay and Becca Stevens, and the band's recent releases were produced by Rob Kleiner (Sia, Andra Day). As a music director, pianist and improviser, Diana has worked with The Second City, the Goodman Theatre, Chicago Shakespeare Theatre, the American Musical Theatre Project at Northwestern University, Hubbard Street Dance Chicago, and the Uptown Poetry Slam, one of the premiere spoken-word events in the country.
 
Diana's work is grounded in the belief that music should empower under-represented voices. From 2014-2019, she was a music director, composer and teaching artist with Storycatchers Theatre, an organization that creates original musical theatre with incarcerated youth. As a keyboardist for Grammy Award winner, Tim Kubart, Diana has toured far and wide performing for kids and families. Dedicated to empowering the voices of girls and women, Diana also creates and performs staged concerts and workshops with cross-genre vocal trio, Artemisia.